Newport, Rhode Island Attractions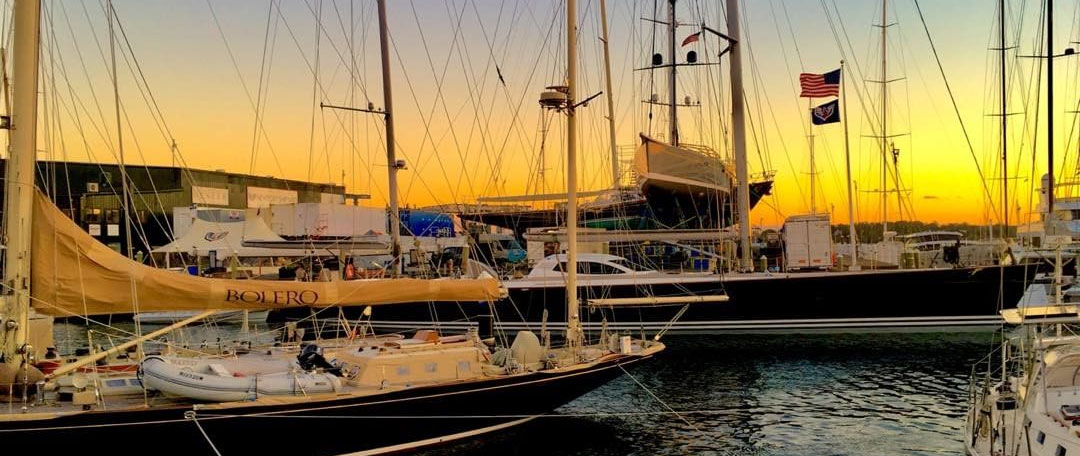 Newport, Rhode Island Mansions & Museums Attract Thousands
The mansions of Newport, Rhode Island have been gazed at and admired for decades, displaying a splendor that goes beyond the imagination. They truly must be seen to be believed. The mansions of Newport, Rhode Island are depictive of a fabulous, carefree time in the history of our nation's extravagantly wealthy. Impeccable preservation and community dedication to maintaining their grandeur keeps the Newport Rhode Island Mansions & Museums a key draw to visitors from around the world.
The Preservation Society of Newport County is responsible for offering tours of several of Newport's most impressive Gilded Age mansions. You can find complete Tourist Information in Newport County Rhode Island on the links you'll find on this site. You can step inside the gardens and interiors of six gorgeous mansions: The Breakers, Chateu sur Mer, The Elms, Kingscote, Marble House, and Rosecliff. A visit to Newport would not be complete without a tour of Newport Rhode Island Mansions & Museums.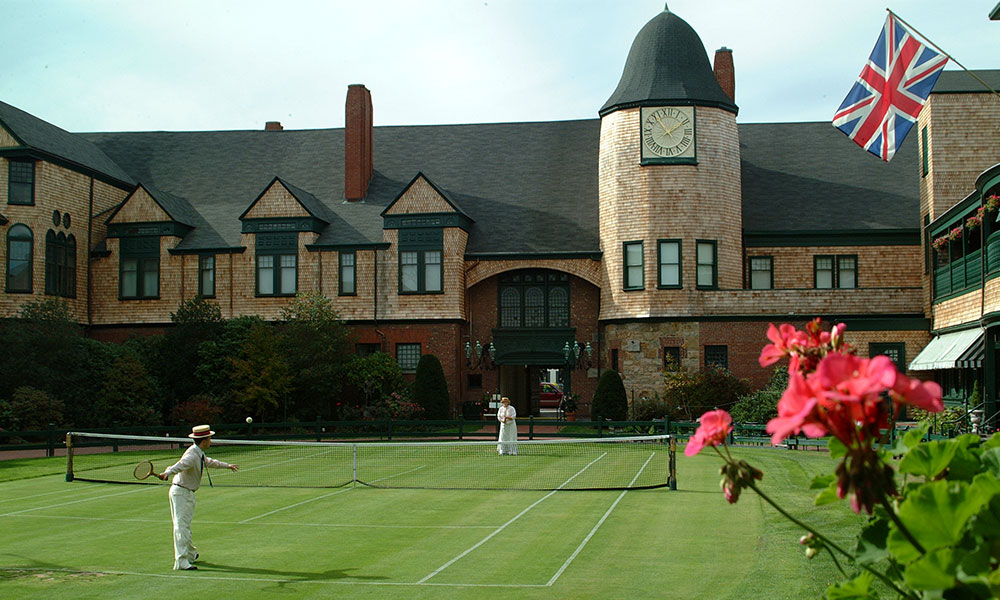 Tourist Information on Museums in Newport County Rhode Island
One of the many treasures of Newport is the Newport Art Museum, which houses an extensive collection of fine art in a classic Victorian in the center of town. The museum's small, yet important, collection grows each year, with many impressive pieces to showcase.
Newport also is home to the International Tennis Hall of Fame and Museum, which is a must-see for tennis players and fans of the game who are interested in the history of the sport. Once inspired, Newport offers many fine tennis courts for your playing enjoyment.
The National Museum of American Illustration is a Museum in Newport that offers a one of a kind look at illustrations used in advertising and commerce in America. Works by Norman Rockwell and other famous American illustrators are displayed in this unique and fun to visit museum.
Newport RI Beaches – They are Definitely Worth the Trip!
Newport has many beautiful fine sand beaches that offer a range of different surf, activities, amenities, and coastal scenery. Family beaches with gentle surfs are available, as are busy concession areas that offer all your beach going needs. If you are looking for real surf, you can also find crashing waves perfect for a thrill.
All Newport RI Beaches are located conveniently within bike or walking distance from most Newport accommodations and attractions. Beach lovers will appreciate the cool breezes off the Atlantic that make these Newport RI beaches a popular destination for people of all ages.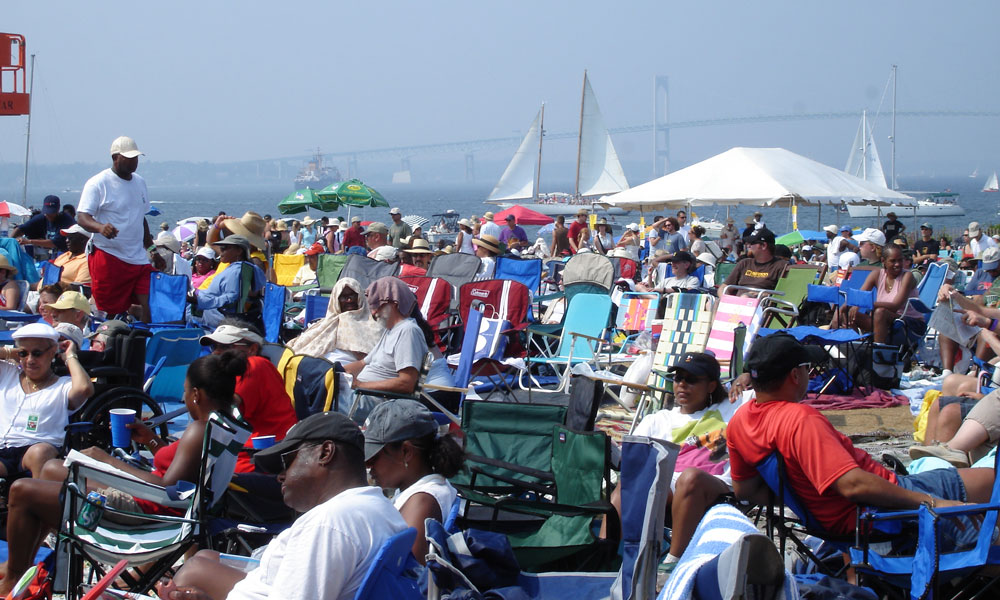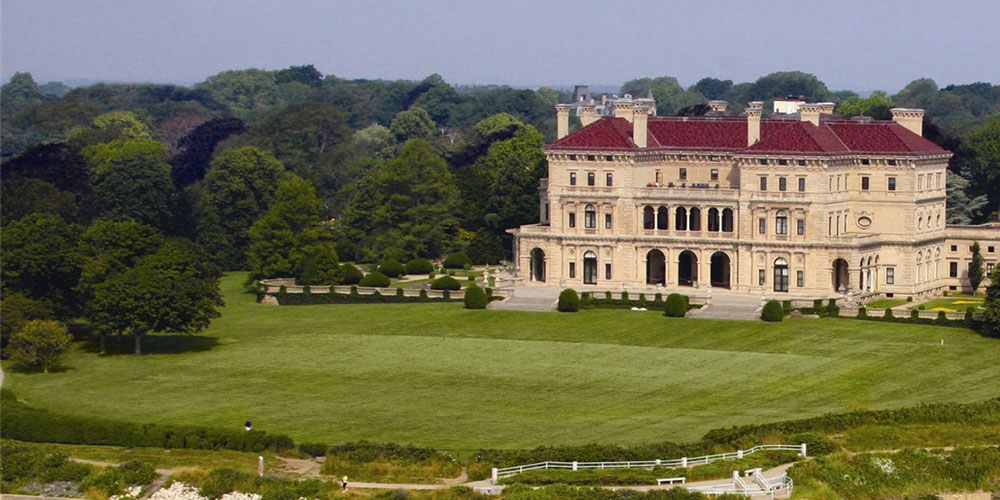 The Preservation Society of Newport County
Offers tours of several of Newport's most famous Gilded Age mansions: the Breakers, Chateau-sur-Mer, the Elms, Marble House, and Rosecliff.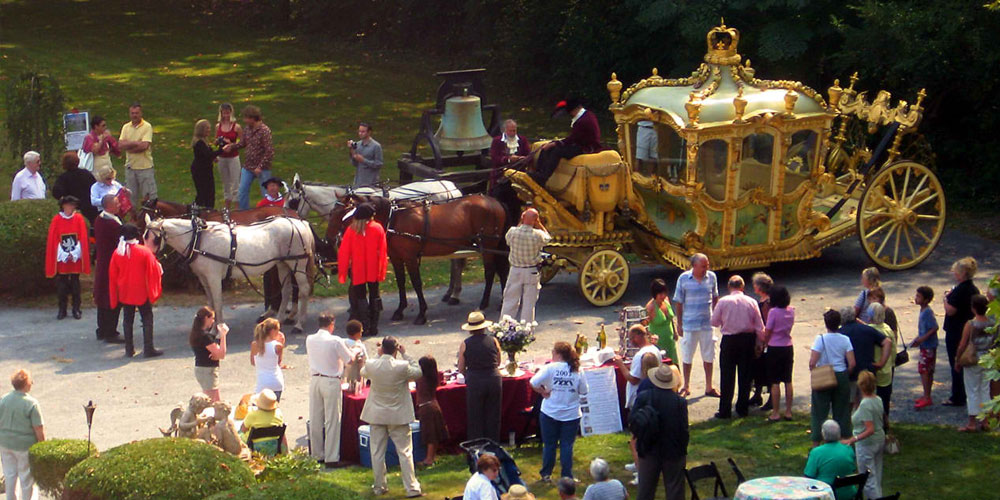 Belcourt Castle
The only Newport Mansion where the owners still live in residence and open their home for the public to enjoy the beauty of a Richard Morris Hunt masterpiece.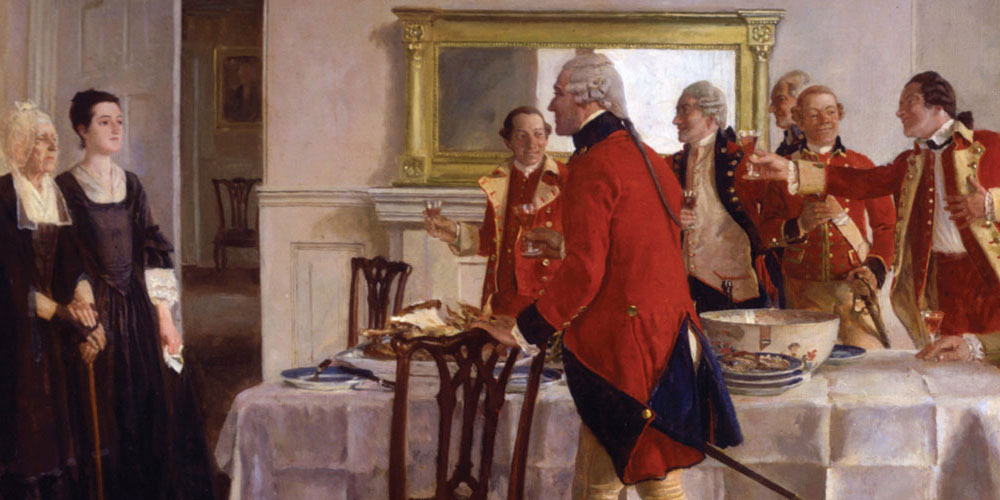 Vernon Court
Home of the Museum of American Illustration, Vernon Court is a spectacular example of Gilded Age architecture. See the history link on the museum's web site for information on the mansion.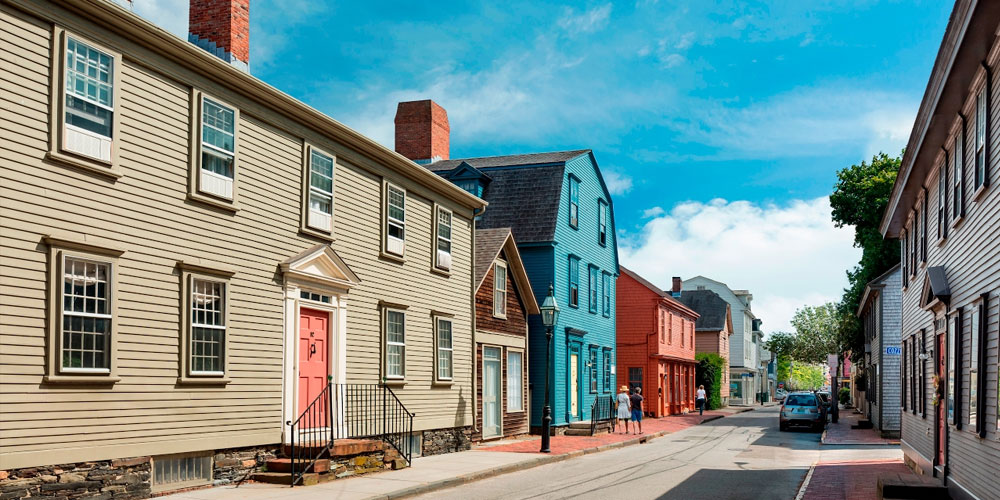 Newport Restoration Foundation
Tours of Rough Point, the Newport home of Doris Duke, and Whitehorne, an 1811 Federal style mansion.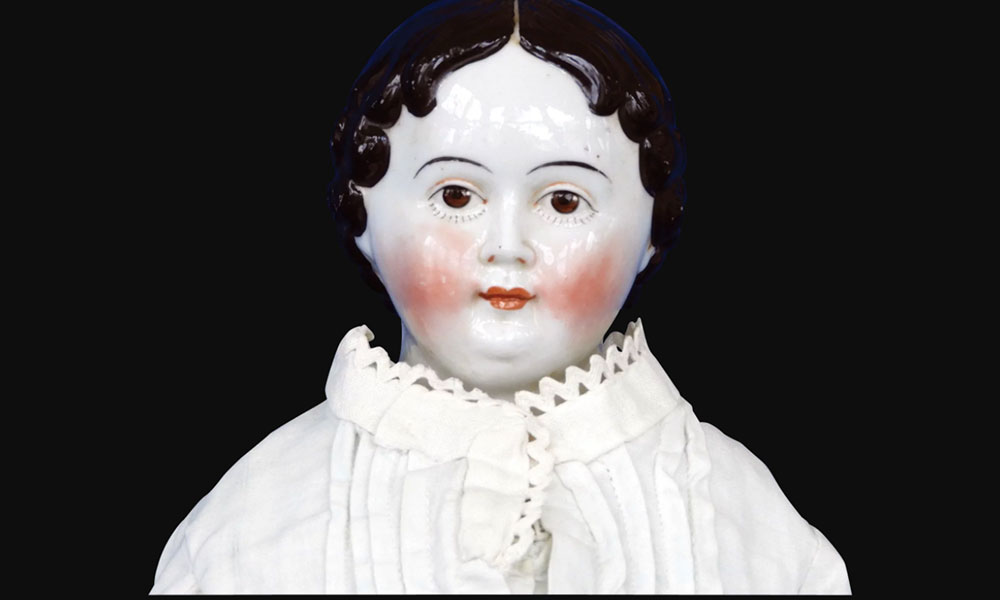 The Doll Museum
Collection of antique and modern dolls dating from the eighteenth century to today.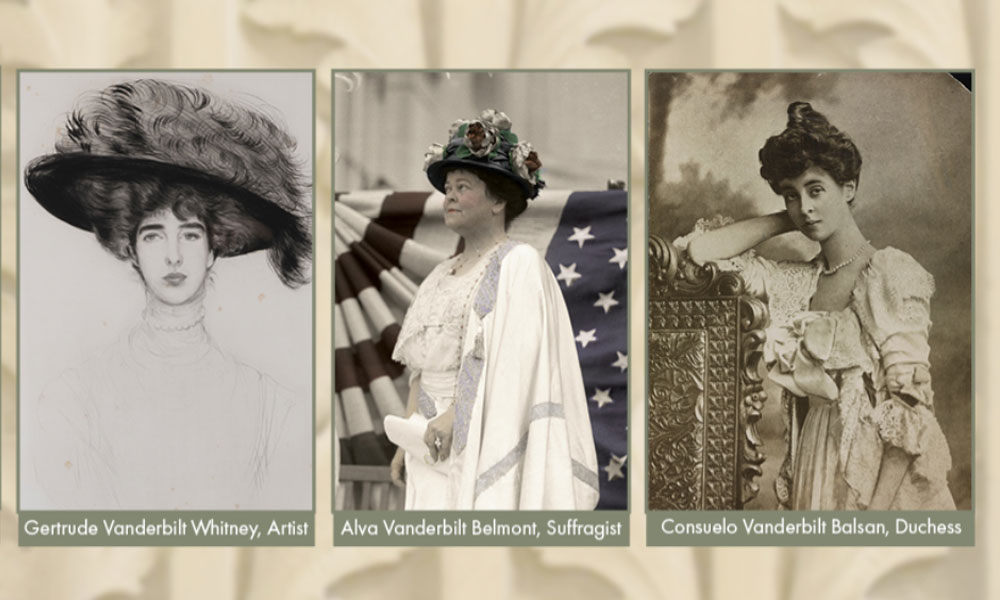 The Newport Mansions
Relive Newport's Gilded Age at the Breakers, the Elms, Marble House, Rosecliff, Chateau-sur-Mer, and others.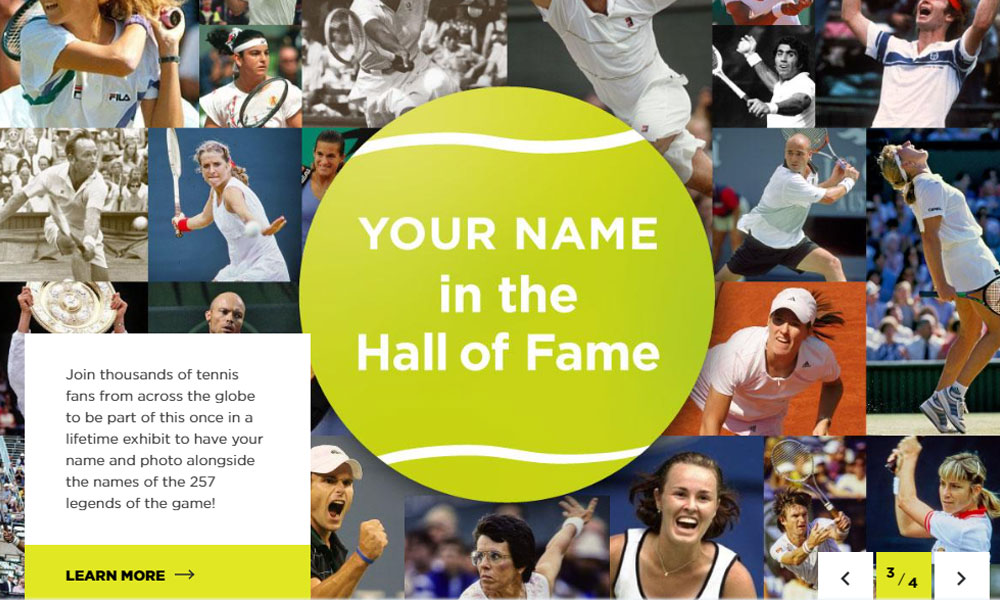 The International Tennis Hall of Fame
Dynamic self-guided tour presents a chronology of the sport's rich history, from its origins up to today's superstars.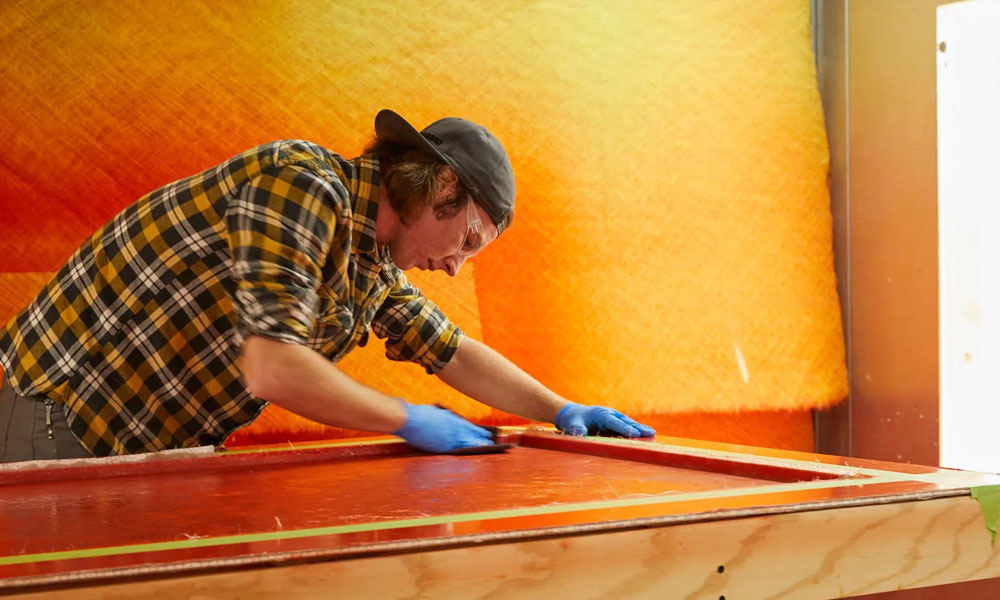 International Yacht Restoration School
Organization devoted to the preservation of historic watercraft. The school's collection of restored boats are available for use.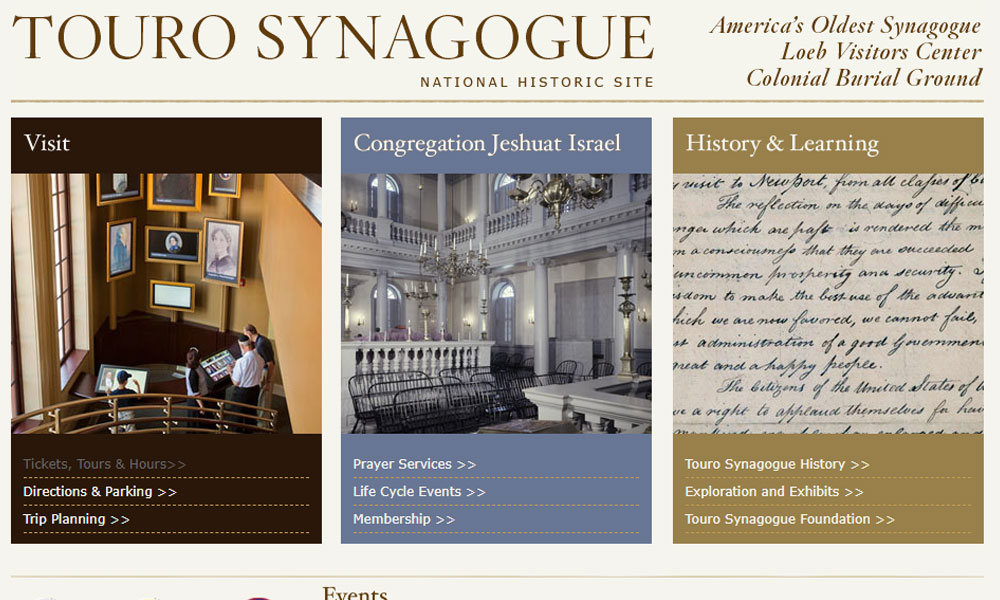 Touro Synagogue
Tour America's oldest synagogue, another of Newport's architectural jewels.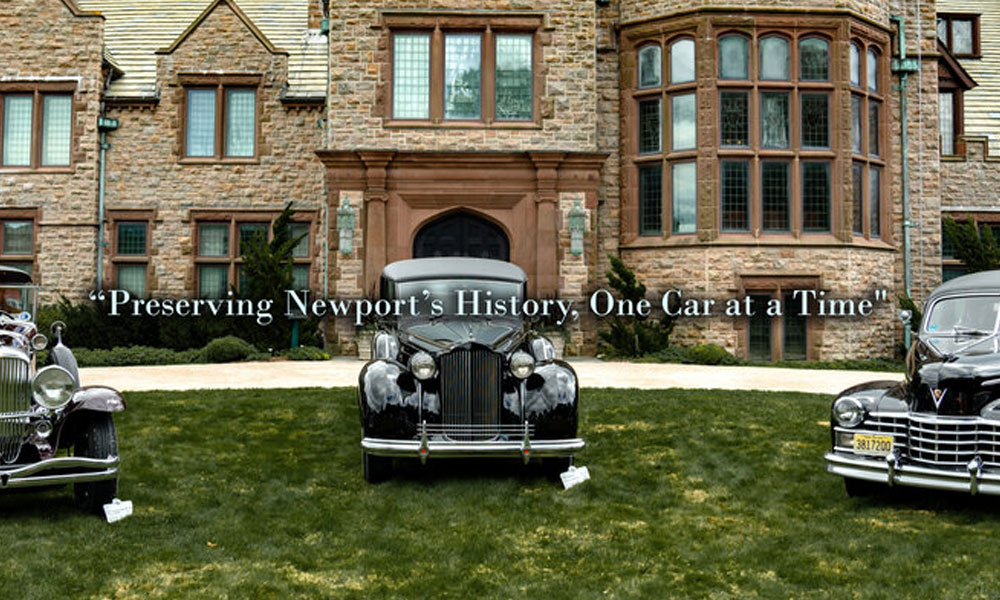 Audrain Automobile Museum
10,000 square foot collection of yachts, artifacts and exhibits. Located at Fort Adams State Park, overlooking the harbor.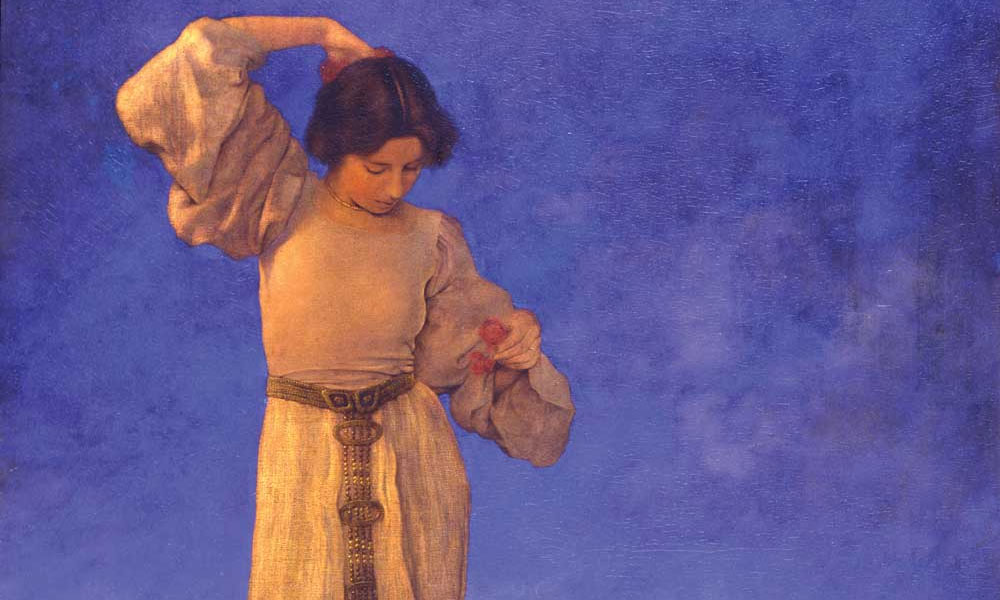 The National Museum of American Illustration
Drawings and paintings created for reproduction in books, advertisements, art prints, and periodicals, by artists such as Norman Rockwell, N.C. Wyeth, and Jessie Willcox Smith. Located in the mansion Vernon Court.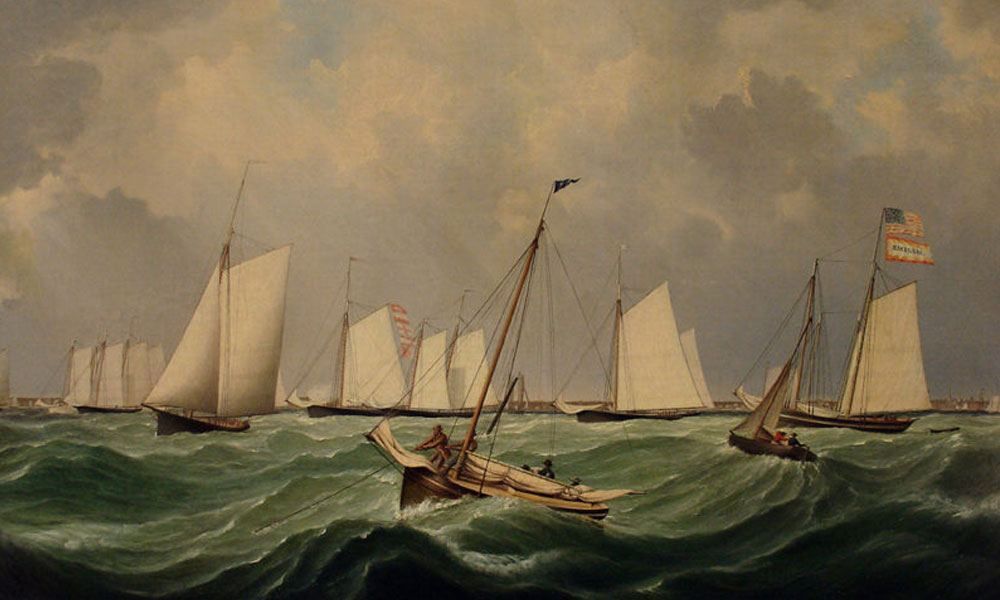 Newport Art Museum
Museum in three buildings on a three-acre campus, showcasing historic and contemporary visual arts of the highest quality with an emphasis on the rich artistic heritage of Newport and southeastern New England.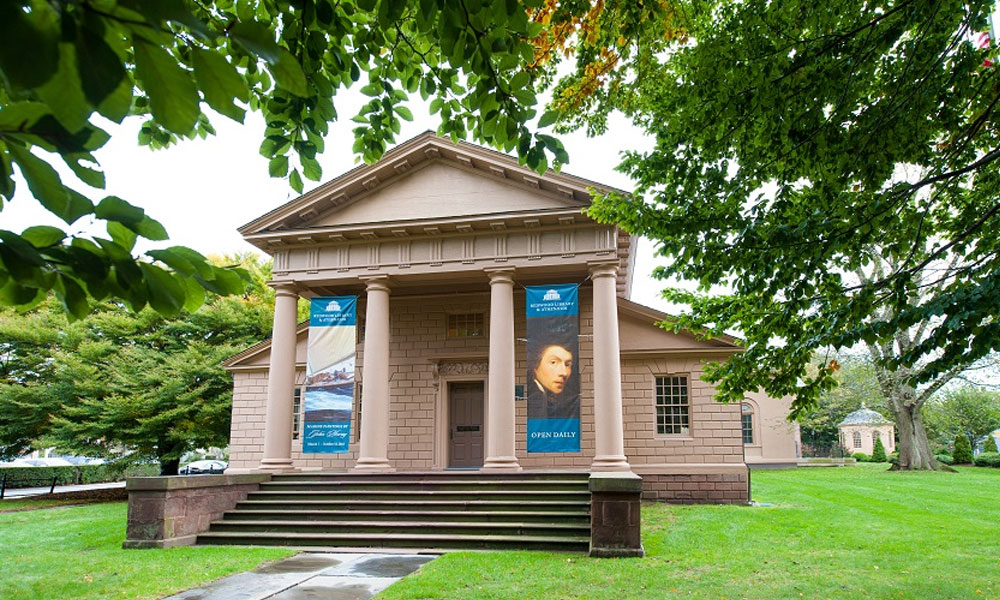 Redwood Library and Athenaeum
The oldest lending library in America. Museum showcases paintings, antique books.tored boats are available for use.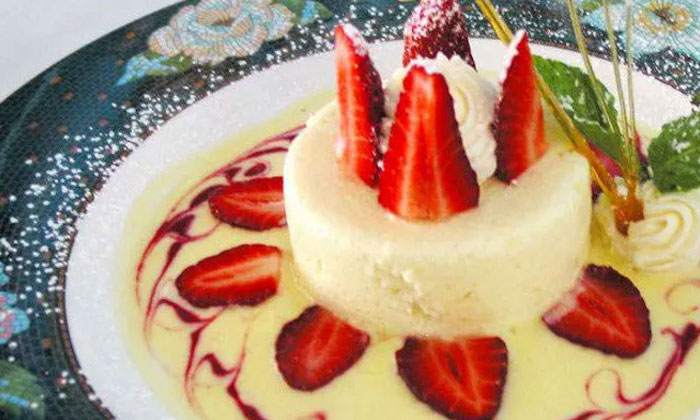 Bouchard Restaurant Inn
This French classic makes an excellent destination for a celebratory event. Job promotions, anniversaries and birthday milestones are all celebrated in style at Bouchard's.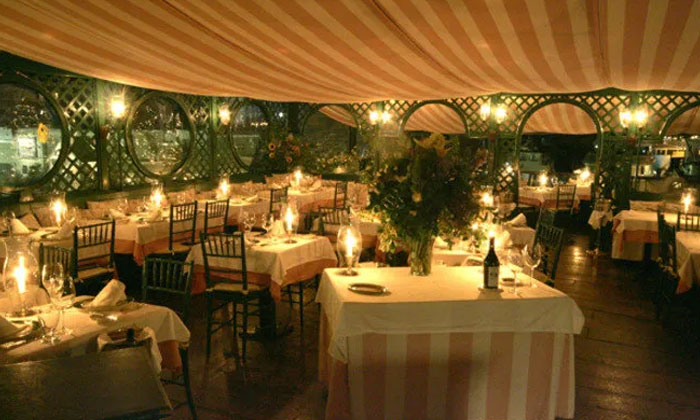 Clarke Cook House
A Newport institution, the Clark Cooke House is located at the popular Bannister's Wharf and includes a wealth of dining and entertainment options, from the upscale Porch dining room to the Candy.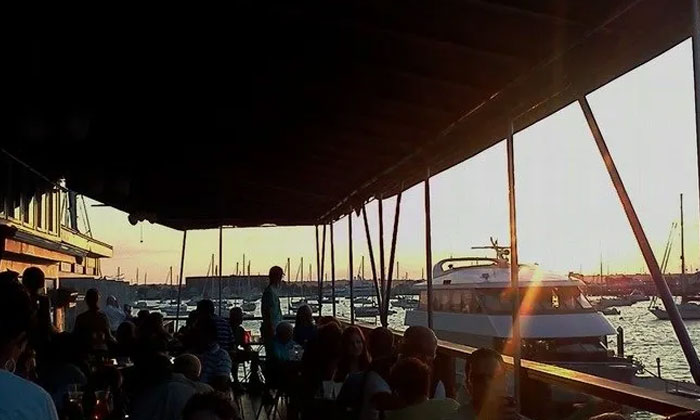 Black Pearl
Choose to dine in the formal Commodore's Room or the more informal tavern or waterfront patio, complete with bar, pub-style eats and first class views of the harbor.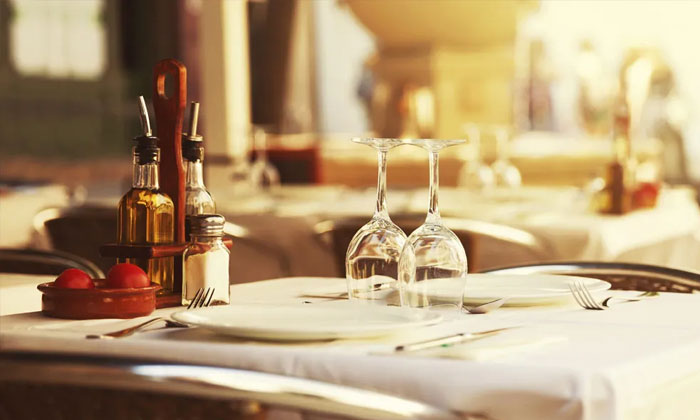 White Horse Tavern
White Horse is the city's longest operating tavern, dating to 1673. It claims to be the "birthplace of the businessman lunch", and is still serving guests in fine style.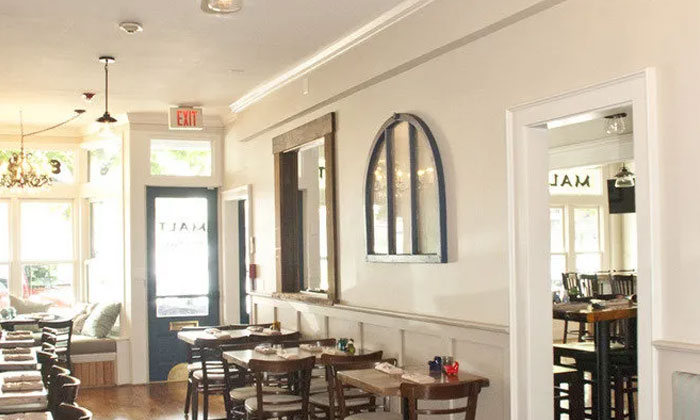 Malt
The newest find on Broadway's burgeoning restaurant row is Malt, an American fare restaurant and gastro pub which opened in summer 2012.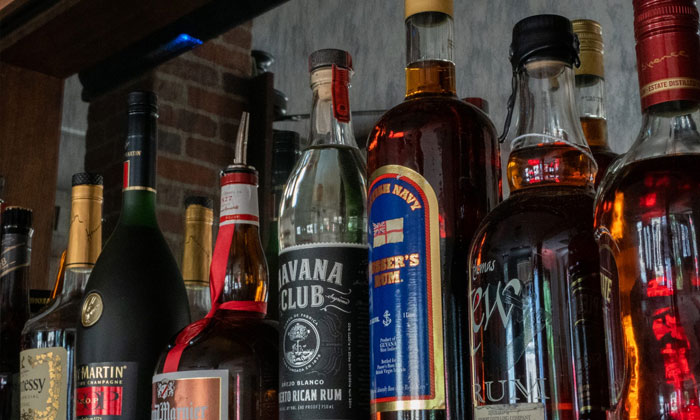 Café Zelda
Gracing downtown Newport, this casual cafe favors guests with its fine American cuisine, from signature gourmet burgers to fresh seafood, sizzling steaks and hearty sandwiches.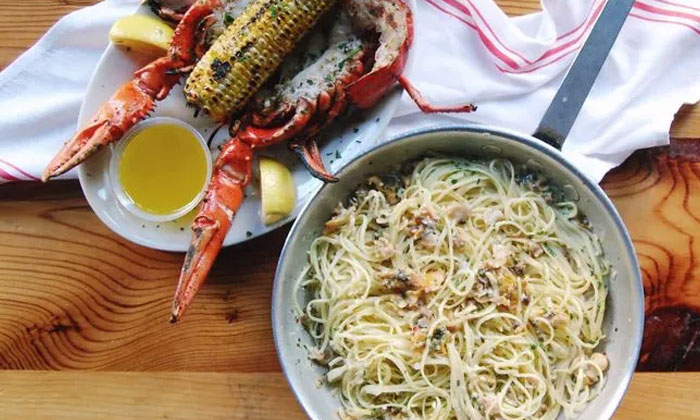 Scales and Shells
With a name like Scales and Shells, you'd expect to find a hearty roster of some of the best seafood to be had in this port city. And, you'd be right.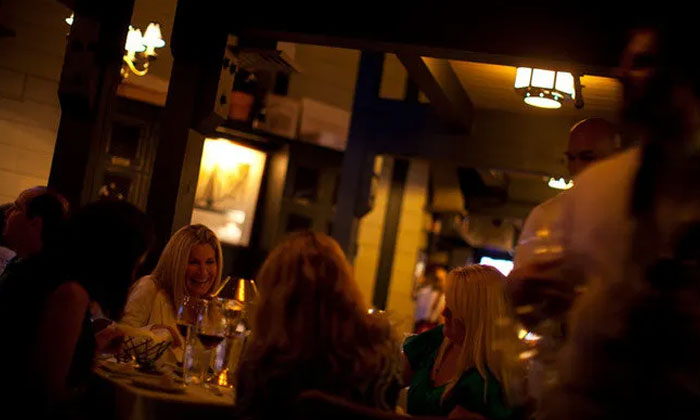 22 Bowen's Wine Bar & Grille
For a thick steak that's grilled just the way you like it, plan a trip to this Bowen's Wharf favorite. This notable dining room also boasts a raw bar and excellent selection of fresh seafood.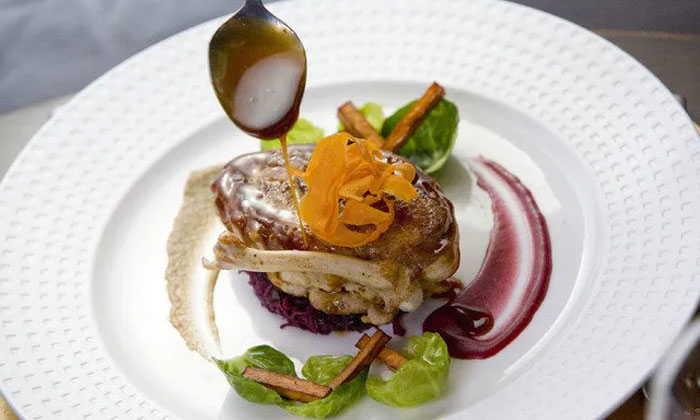 Muse by Jonathan Cartwright
While not entirely a seafood restaurant, Muse's small, prix fixe menu contains a twist on traditional seafood starters such as lobster bisque with lobster wontons and creme fraiche.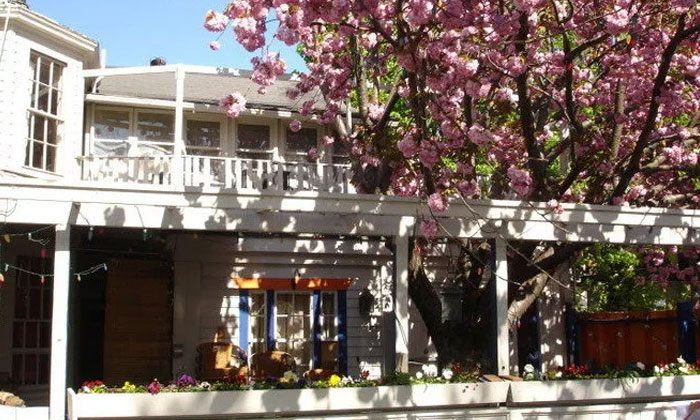 Perro Salado
Fresh, organic produce and ingredients – grown locally – are found in the Mexican inspired-dishes. Chef Dan hall worked in kitchens in Miami and New York City.