Find Newport County, Rhode Island Bed & Breakfasts and Inns
Explore the bed & breakfasts and inns of Newport County, Rhode Island. Each offers unique lodging and personalized service to ensure your stay in the Newport area is memorable.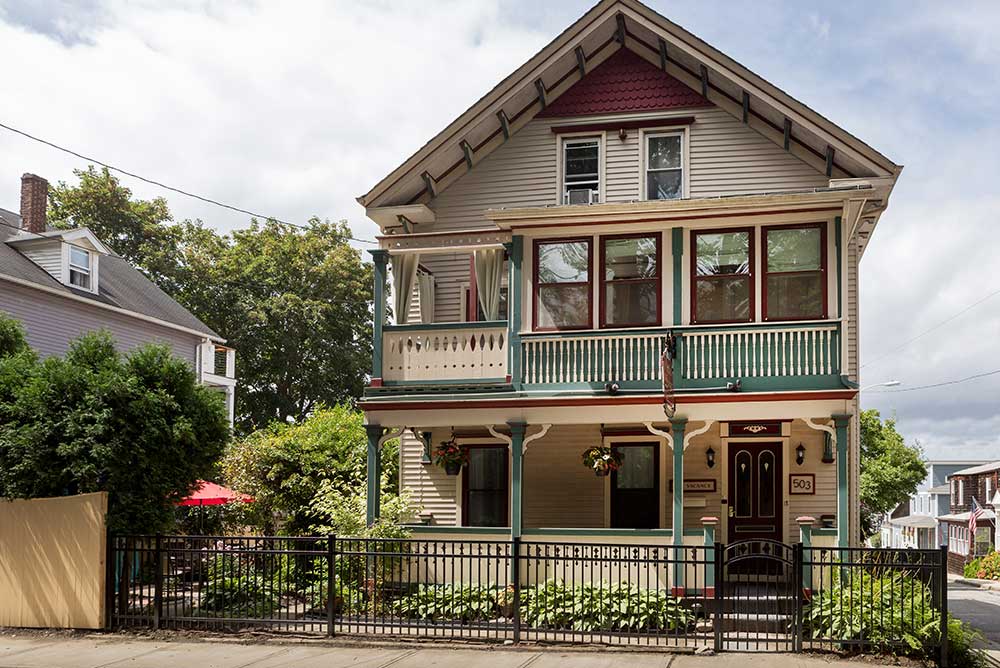 Artful Lodger
A Victorian Inn from the Civil War and Dickens era prior to the Gilded Age restored with modern comforts and a spectacular view of Newport Harbor. Perfectly located adjacent to the Elms Mansion, short walk to Downtown, Points of Interests and Beaches.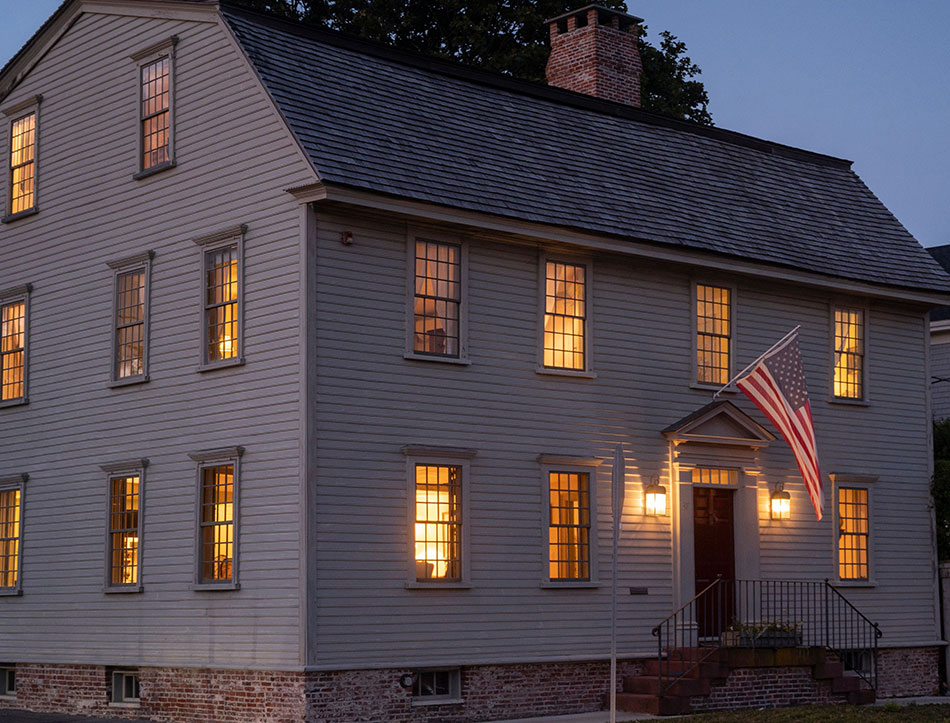 Captain Simeon Potter House
One of Newport's most original and elegant accommodations the Simeon Potter House, circa 1723, is an Award Winning historic renovation; the home was a featured recipient of the 2004 Newport Preservation Award.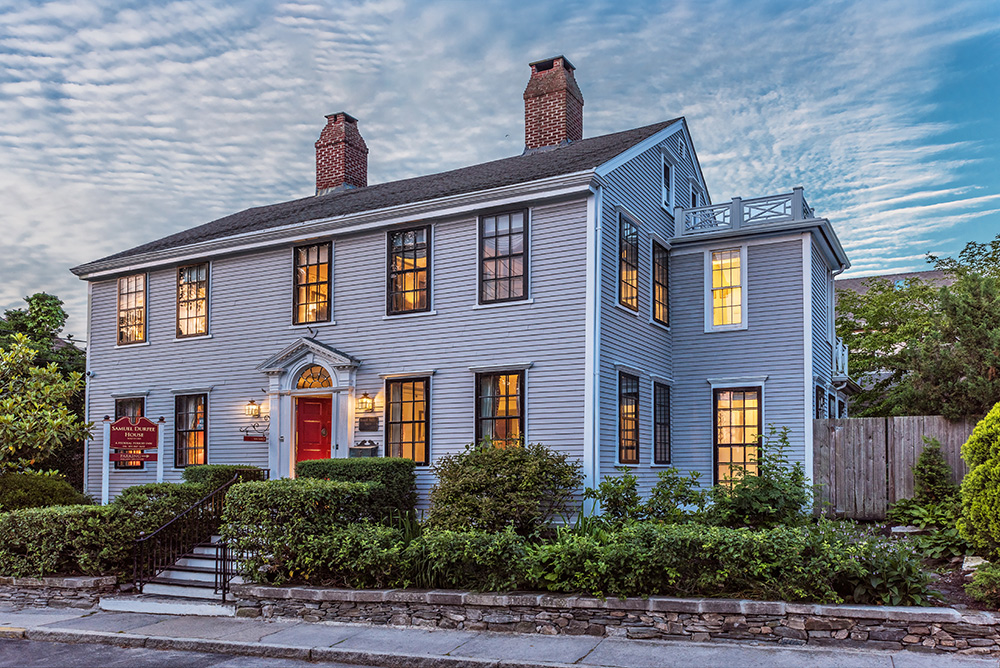 Samuel Durfee House
This Federal Period Inn is just a short walk to the restaurants and shops downtown and just 1 1/2 blocks from Bellevue Avenue with its mansions, shops and the Tennis Hall of Fame.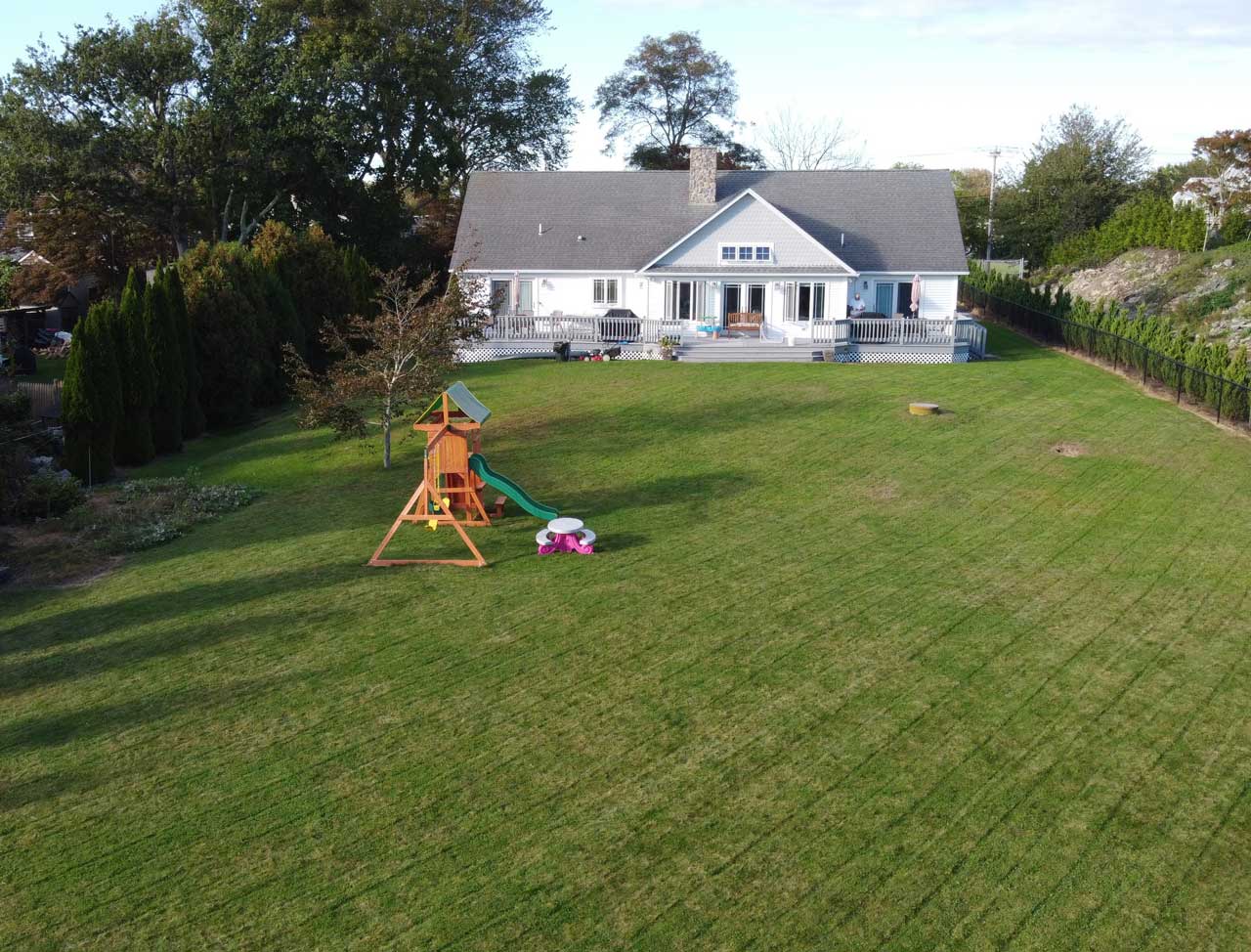 Hawthorne House
If you are seeking an "away-from-it-all" experience in a lovely family neighborhood, this private three-room suite offers the conveniences and comfort of home.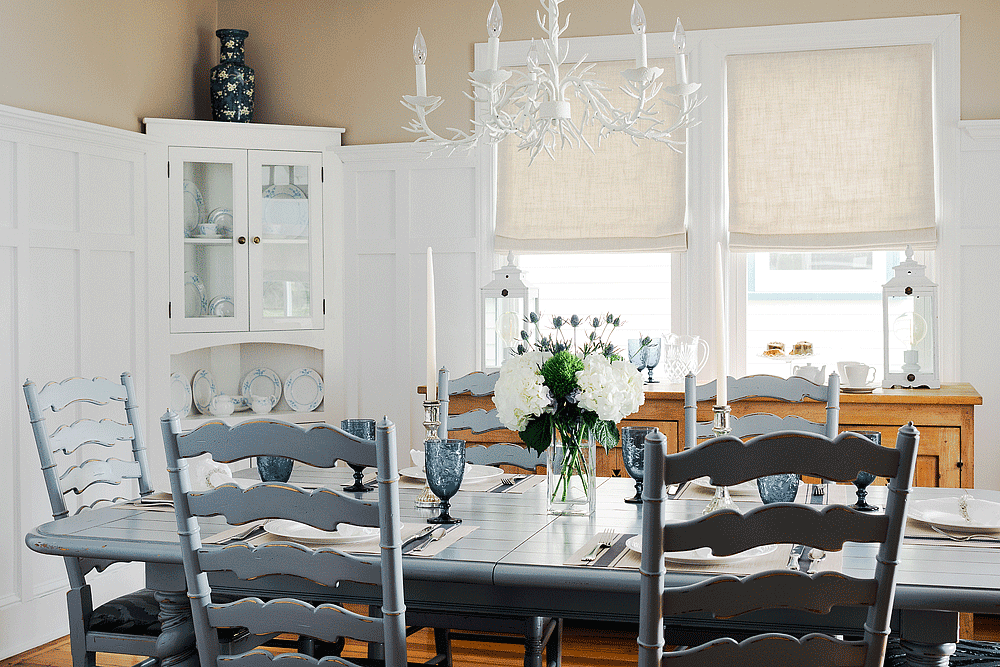 East Bay Bed & Breakfast
East Bay Bed and Breakfast offers warm hospitality in the heart of historic Jamestown Village on beautiful Conanicut Island, featuring light, airy rooms and a hearty, three-course gourmet breakfast to begin your day of exploring.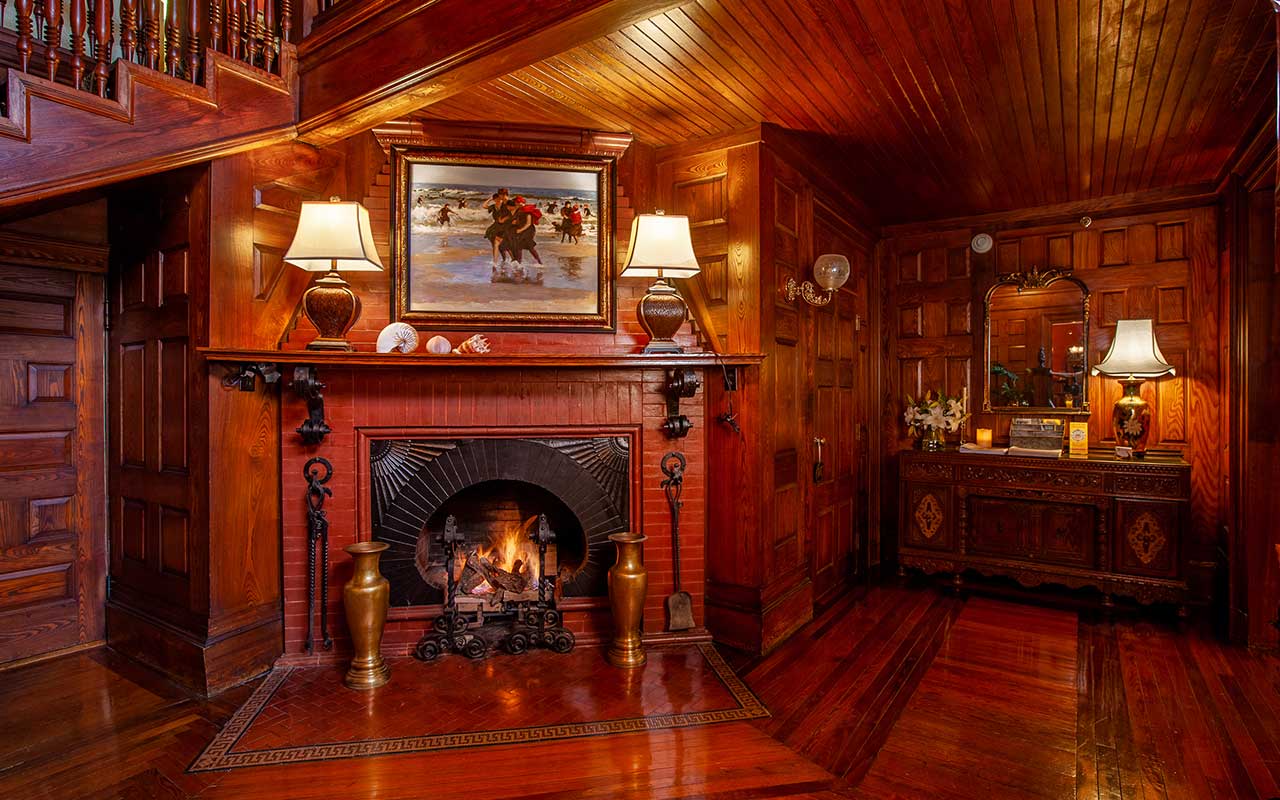 Ivy Lodge
The exquisite Victorian furnishings of our elaborate guest rooms are inspired by the Gilded Age, but with all the modern conveniences of larger hotels.