Newport, Rhode Island Tourism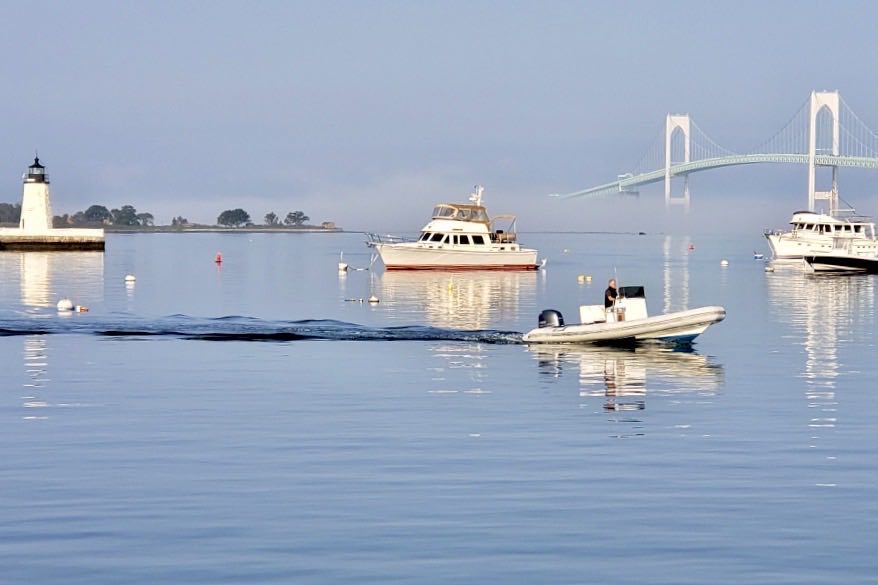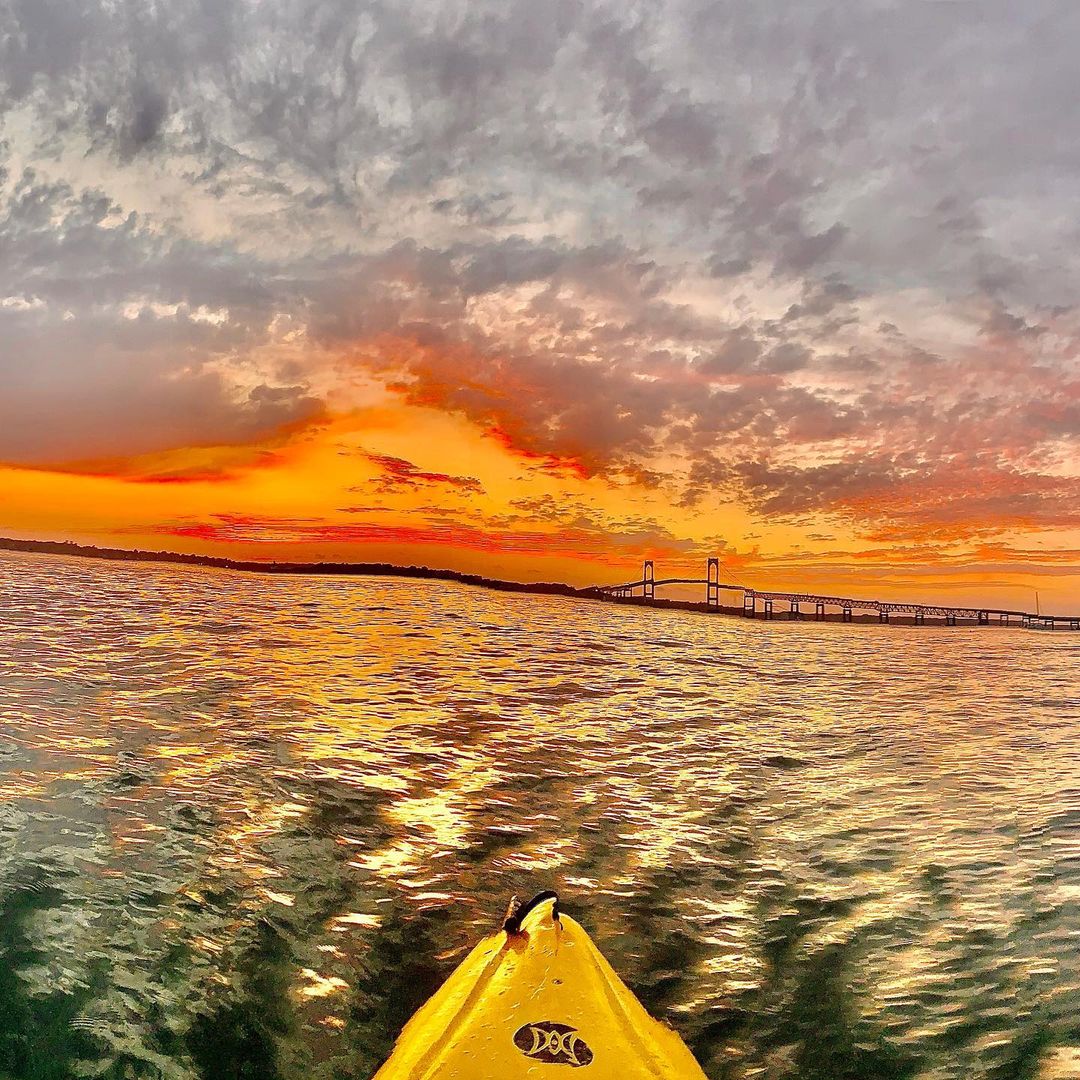 Complete Newport Tourism Information – Come Stay, Come Play!
Every year thousands of people flock to Newport, Rhode Island, making the area's tourism destinations among the most popular on the entire eastern seaboard. Newport, RI is easy to get to from major east coast metropolitan areas – Boston, New York, Washington, DC, and beyond. Yet once you arrive, you'll feel like you've traveled a world away. Newport gives you permission to RELAX and enjoy the good life.
Lose Yourself in Newport, Rhode Island's Tourism Destinations
Newport boasts a variety of "must sees," from the cobblestone streets and inviting antique shops of the marketplace to the exciting history of the area as a thriving maritime port. There's always something happening in Newport – from gallery openings to art shows, tennis tournaments to regattas. Plus Newport's mansions are legendary, and the yachts you'll see in the harbor will have you dreaming of faraway ports. Cruises and fishing expeditions are readily available and are popular activities among visitors and locals alike.
Newport tourism destinations have made this a playground for the rich and famous for more than 100 years. Today history buffs flock to Newport to experience its magic, while families with children of all ages come for our world-class museums, fishing, and beach combing.
Newport Rhode Island's tourism opportunities include an appreciation for the architectural splendor of days gone by. With more homes on the National Historic Register than any other community of its size, Newport provides the ambiance of a by-gone era while offering the excitement of plenty of things to do. Everything about Newport combines to make it one of the premier destinations in New England for tourists from around the world.
The tourism information you find on this site offers a variety of wonderful recommendations for dining, exploring, and fun. Of course you'll also find the best listing of area lodging andaccommodations — the members of the Newport County Inns and Bed & Breakfasts association.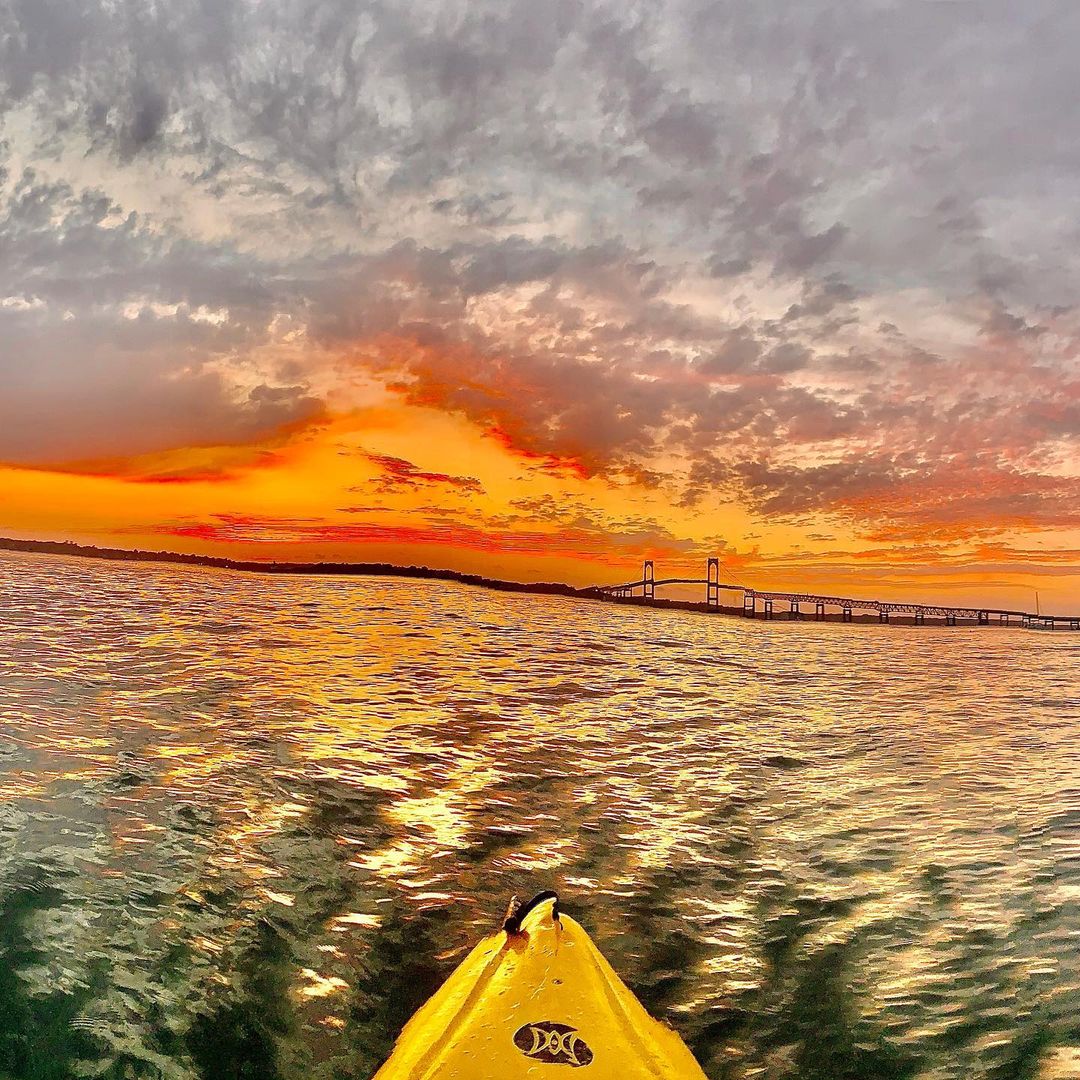 Your Gateway to Newport Tourism Information
If Newport has a style of it's own, that style would have to be described as "casual elegance." The village atmosphere lends itself to spontaneous evening adventures, and yet the area's restaurants never disappoint with their world class cuisine. If you're looking for family dining, romantic candlelight dinners, or even a twilight cruise, Newport has it to offer.